Chaya Diane Hager's newest book
Upon the Wings of an Eagle
" This is a book that will stay with you long after the 1st page is closed. I recommend this remarkable book without hesitation, and found it truly inspiring!"
Dvora Waysman , Author of  "The Pomegranate Pendant"
"If you want a historical novel that is accurate, fast-moving, covers the world and is gripping, this is it. This is a seriously addictive book. It is one of the best historical fictions I have ever read."

Miriam Samsonowitz
From Bogota to Madrid To Jerusalem
"Amazing book! It will capture you as soon as you begin reading it. It should be a required reading for every Jew. I have never endorsed a book so much!"
Upon the Wings of an Eagle
"If you want a historical novel that is accurate, fast-moving, covers the world and is gripping, this is it. This is a seriously addictive book. It is one of the best historical fictions I have ever read."
Thank you 1st & 2nd Edition
Page for Books in Spanish coming soon!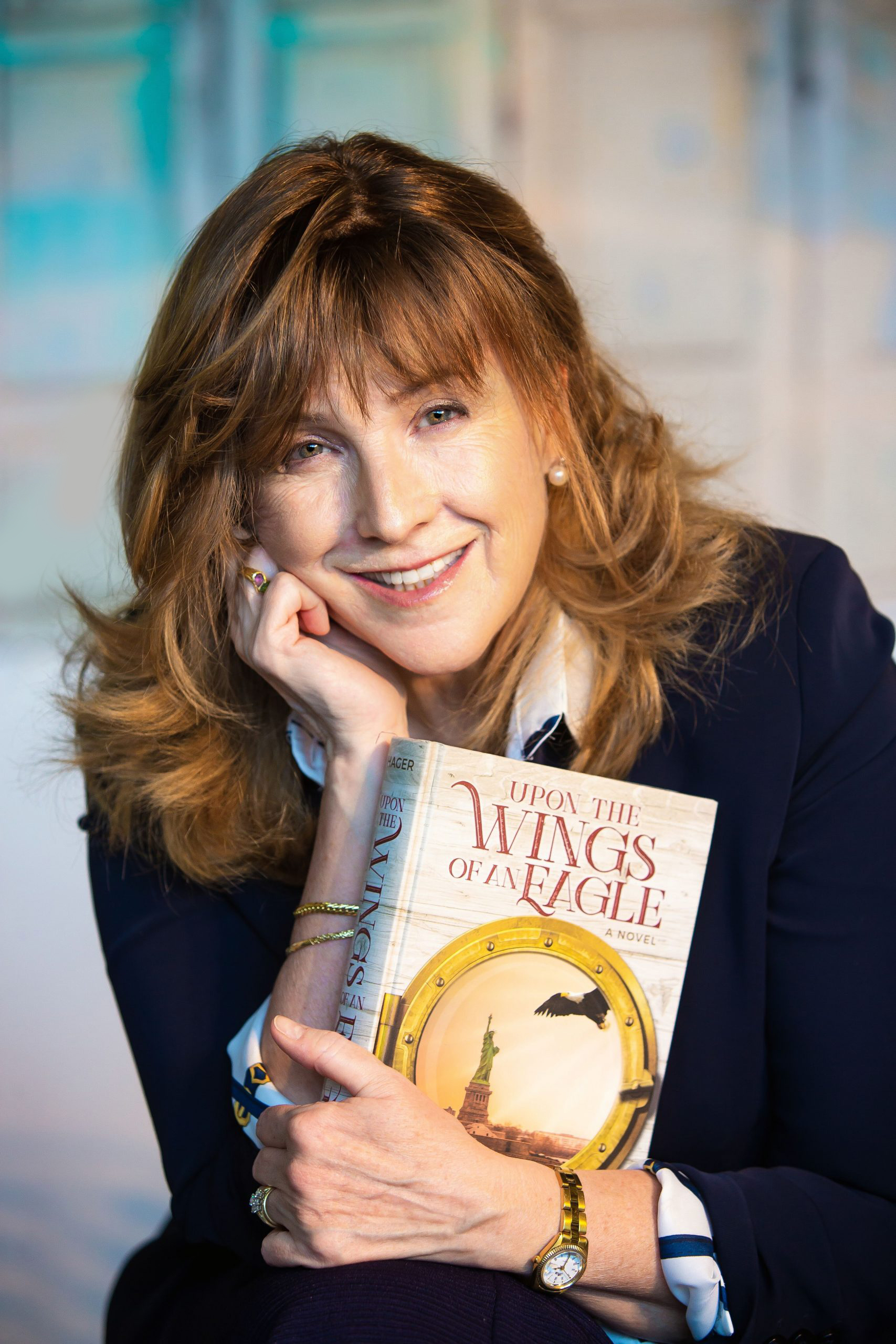 About the Author
Chaya Diane Hager
Chaya Diane Hager, (1957),
Her life experiences  in Bogota , Lausanne, Madrid and Jerusalem continually  inspire her writing. She began writing when she was nine years of age, and hasn't stopped ever since.  She has studied History and Sociology  in the Universidad Complutense  de  Madrid, and English Literature in Bar Ilan University.